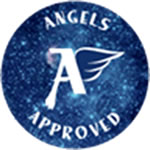 We also want to draw attention to examples of measures that help to counteract (the effects of) gender bias in science. We have developed the stamp 'Angels Approved' for this purpose.
TU Eindhoven will only recruit women through its new Irène Curie Fellowship programme for their scientific staff. For the next year and a half, this applies to 100% of the vacancies, after which the university examines each year what percentage is covered by the regulation. The aim is to achieve a better balance between the number of men and women in the permanent scientific staff. In the coming years, the university will have over one hundred and fifty positions to fill.
Read more here (in Dutch)
11 november 2016
The Royal Netherlands Academy of Arts and Sciences has announced two special election rounds to select a total of sixteen female top academics for membership. KNAW hopes that this decision will contribute to better representation of women at important positions in academia. .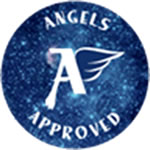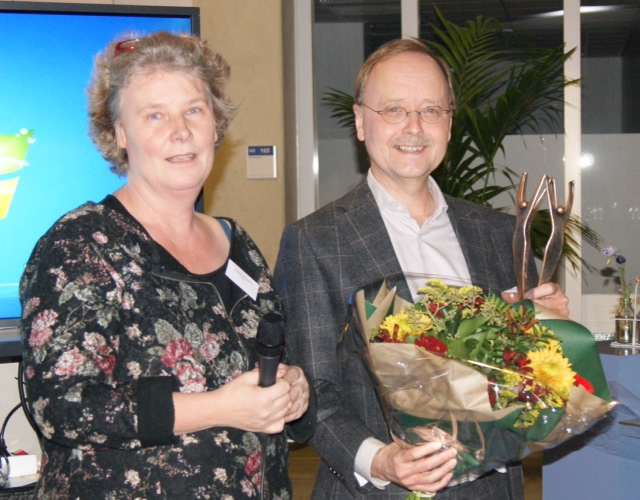 The annual award ceremony for the Vitaal Cup was on Monday, November 28. After consulting the members of Vitaal, the LUMC women's network, the cup was awarded to Fred Boer, the Care Innovation program manager.