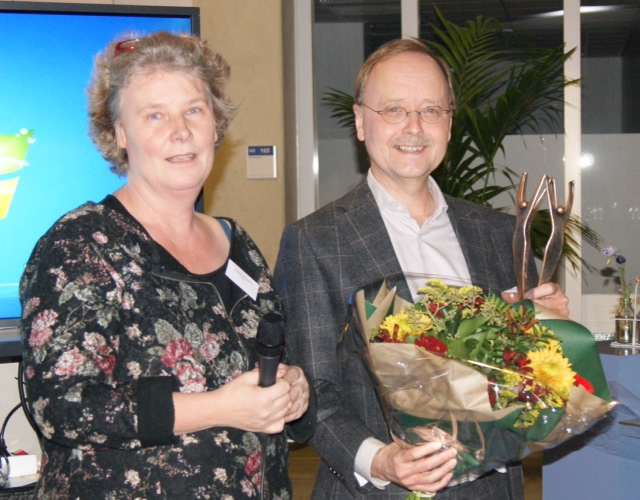 The annual award ceremony for the Vitaal Cup was on Monday, November 28. After consulting the members of Vitaal, the LUMC women's network, the cup was awarded to Fred Boer, the Care Innovation program manager.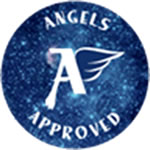 The Vitaal Cup was introduced in 2012 by Vitaal to highlight the importance of ambassadors for career opportunities of female academics and thereby improve the progression of women to the top of the organization. The cup is awarded to an ambassador, working at the LUMC, who has made an extraordinary effort to ensure equal participation of women in higher academic, medical and administrative positions in the LUMC. This effort can consist of innovative measures to support women at crucial moments in their careers or measures that enable a greater participation of women at the top.
In 2012, the cup was awarded to Eduard Klasen, in 2013 to Hans Tanke and in 2014 to Jan Vandenbroucke. In 2015 a Vitaal cup was awarded to a male and a female ambassador, Jan van Lith and Anne Stiggelbout.