In het kader van International Women's Day heeft de Europese Commissie een helder statement naar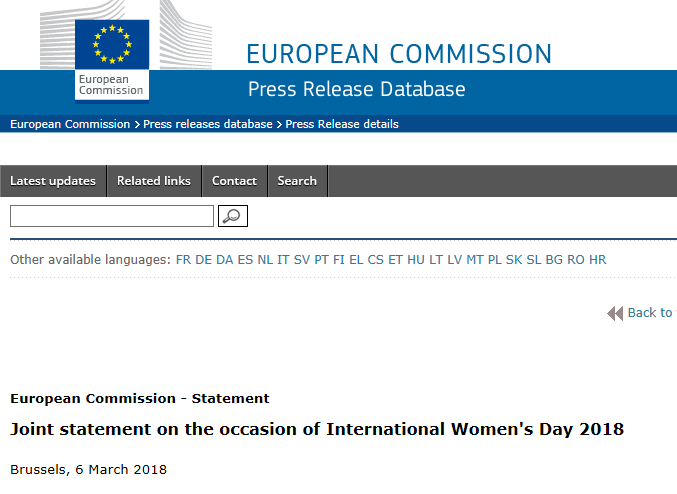 buiten gebracht: "We willen dat meisjes en vrouwen gelijkheid bereiken in alle aspecten van het leven: toegang tot onderwijs, gelijke betaling voor gelijk werk, toegang tot topfuncties in bedrijven en de politiek, alsook bescherming tegen geweld." Om deze woorden kracht bij te zetten, heeft de Commissie een concrete lijst met acties gepubliceerd die zij gaan uitvoeren om de punten te bereiken.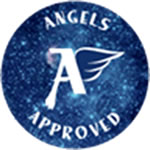 De Europese Commissie verklaart dat Europa een veilige plek is voor vrouwen: "Equality between women and men is one of the fundamental values of the European Union enshrined in our treaties. Our Union is a pioneer in tackling gender-based discrimination and we can be proud of the progress achieved: Europe is one of the safest and most equal places for women in the world." Maar hun werk is nog niet klaar erkennen ze: "The path to full equality in practice is still a long one. Women and girls still face harassment, abuse and violence. And women are still too often prevented from breaking the glass ceiling, receiving lower pay and fewer opportunities for career and business development."
Eén van de geplande acties is het verbeteren van de werk/privé balans voor werkende ouders. Hiertoe zal de commissie in April beleid en wettelijke maatregelen presenteren. De maatregelen hebben betrekking op ouderschapsverlof en zullen bijvoorbeeld het recht op vaderschapsverlof EU-breed beschikbaar maken.
Lees hier de hele verklaring
Lees hier de acties die de commissie heeft opgesteld